Class 1 2021 - 2022
Welcome to Class 1
Teacher: Mr Taylor
Our Learning
The Way, The Truth and The Life: The Resurrection
In this topic the children will learn that Jesus appeared to his disciples in the Upper Room and will think about the times when they have experienced great joy and surprise. They will learn that Jesus helped his disciples to understand that he was risen from the dead and was with them (John 21: 9-14) and this made them very happy.
Our school prayers can be found at the bottom of the page in the file tab.
RSE Created to Love Others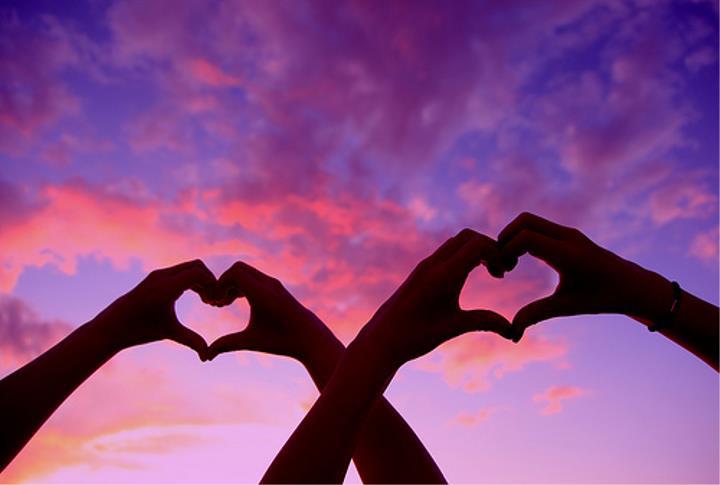 In this module, we will focus on friendships and healthy relationships. We will look at special people in our lives and people we can trust. We will be looking at how we can stay safe online and in the 'real' world as well as learning what to do in an emergency.
English
Our text in English this half term is 'Toys in Space' by Mini Grey. This is a story about a set of toys who are left outside at night time. What will happen to them?
Do they get beamed up into space?
Maths
We will be continuing to focus on using concrete objects and manipulating these to strengthen our knowledge of numbers. We will discuss how we are able to sort objects in a variety of different ways and count them. We will be able to make jumps forwards and backwards on a number line and focus on numbers upto 50.
PE
Our PE day is Thursday and the children should come to school wearing their PE kit.
Reading
Reading books are changed every Monday and Thursday. Please make sure they are in school on these days. We encourage children to read as much as possible at home and for parents to fill in the online record.
Homework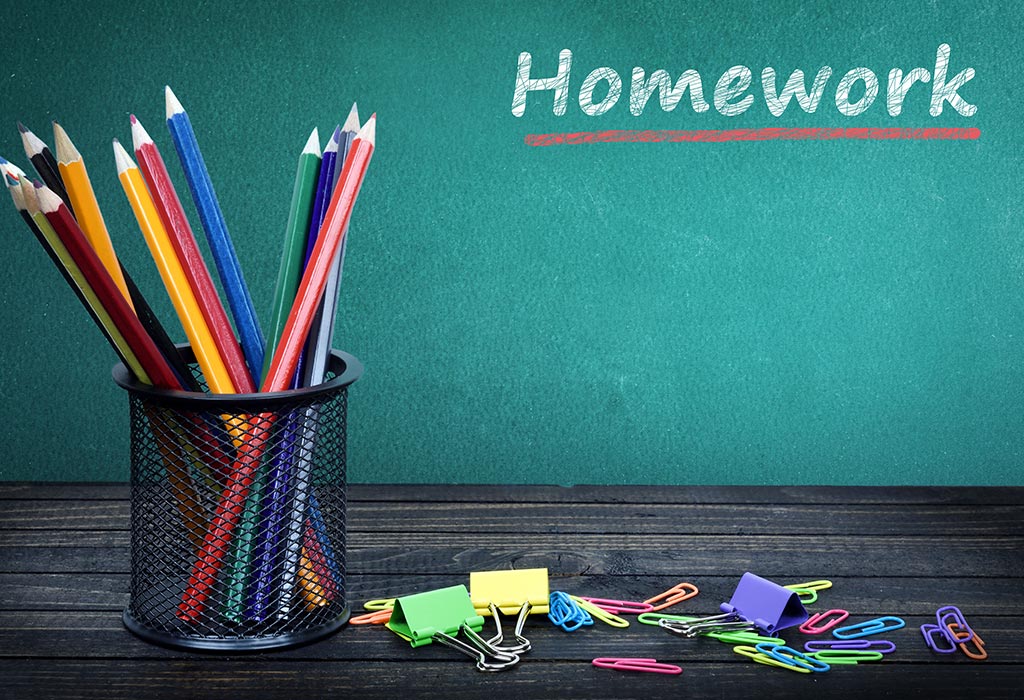 Spellings are set every Monday for the following Friday. They can be downloaded each week from Google Classroom.
Maths activities are set on MyMaths.co.uk. The children have a login for this website.
Additional resources to support home learning
The children have a login for NumBots. The online games are a great way to develop mental maths skills. The same login can be used to access Times Table Rock Stars.
PhonicsPlay.co.uk has games to develop reading and spelling skills.
Communication
I am very happy to answer any questions or to listen to any concerns you may have. Please contact me through the school office.
Files to Download
Class 1: News items
There are no News items to display
Class 1: Blog items
There are no blog items to display
Class 1: Gallery items
There are no Gallery items to display