Class 4 2020 - 2021
Welcome to Class 4
Teacher: Mrs Fairman
Our Learning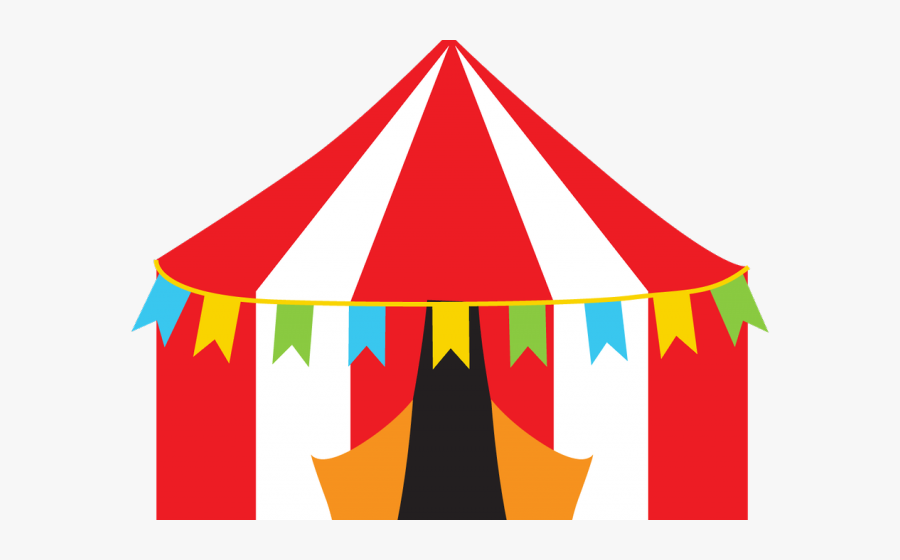 In Class 4, we are learning lots of interesting and exciting things. Our topic for the Autumn Term is 'The Greatest Show'. We will be exploring how the world is 'The Greatest Show' and focusing in on the continent of Africa. We will also have the opportunity to develop our creative skills through exciting art projects all linked in with this fascinating topic.
The Way, The Truth and The Life
Our R.E topic for this half term is Trust in God. We will be learning about Jesus' teaching and the importance of trusting in him. We will learn that it is not always easy to trust in God (e.g. Zechariah).
The children will learn about the promise God made to Mary through the angel Gabriel and learn how Joseph put his trust in God when the angel appeared to him. They will become familiar with Mary's song of praise and trust in God and learn that God fulfilled his promise to Mary when Jesus, the Son of God, was born. The children will have a chance to deepen their awareness of God's love for us and know that he asks us to trust in him. They will reflect on the times it is difficult to trust and on the importance of keeping promises. They will make their own Advent promises. They will also reflect on how Mary and Joseph placed all their trust in God and experience a celebration of the Nativity.
PE
Our PE day is Tuesday. On our PE day, the children are required to wear their PE kits to school. Kit includes a white polo shirt, black shorts/ joggers and appropriate footwear. Please ensure all items of clothing are clearly labelled. All jewellery must be removed and long hair should be tied back.
Home Learning
Useful websites to support home learning:
We encourage all pupils to access these websites on a weekly basis to improve their learning.
Reading is an important focus within our school and children are encouraged to read as much as possible at home. This includes their school reading book and other genres of writing to expand their knowledge of different types of texts.
Worries/ Concerns
I am always happy to discuss any worries, concerns or general queries you may have. Please make an appointment through the school office, should you want to arrange a meeting.
Files to Download
Class 4: News items
There are no News items to display
Class 4: Blog items
There are no blog items to display