Class 4 2021 - 2022
Welcome to Class 4
Teacher: Mrs Fairman
Our Learning
The Way, The Truth and The Life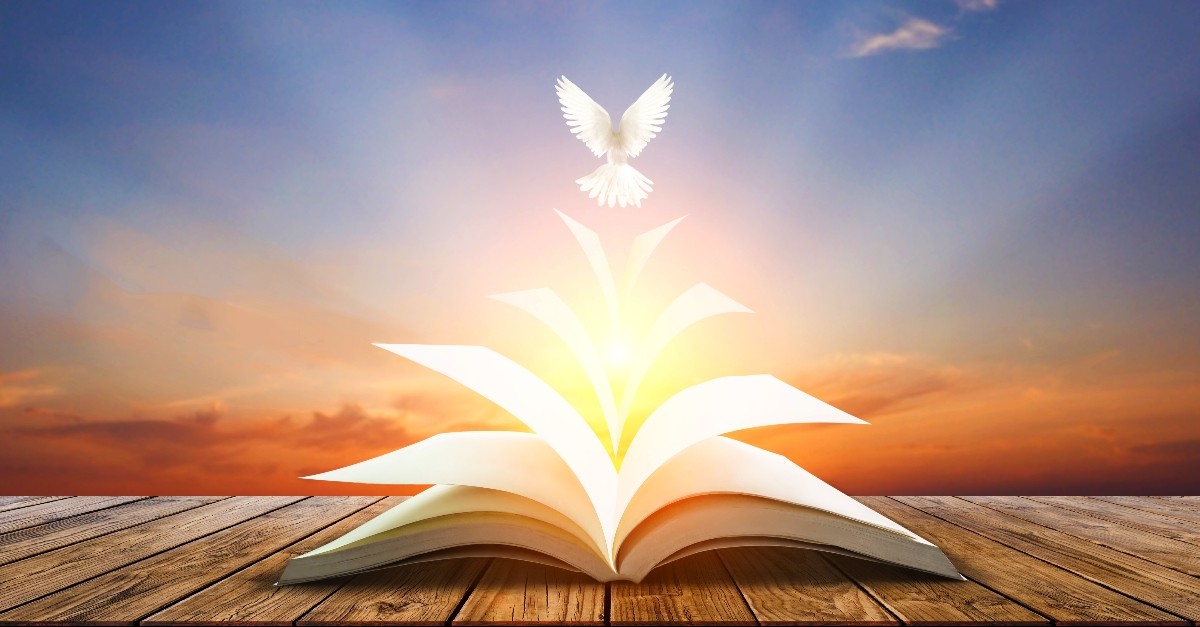 Our R.E topic for this half term is The Early Christians.
In this topic, the children will learn about the mission entrusted by Jesus to his followers to tell everyone the good news. The children will focus on Peter who was chosen by Jesus to be leader of the disciples, the first Pope. They will also learn about Stephen, the first Christian martyr and St. Paul. The children will learn about Pentecost and reflect on the importance of the Holy Spirit in their lives.
English - Reading
Daily reading is a key priority in primary school and we actively encourage children to read as much as possible at home to help further develop their fluency and comprehension skills. Every child will be able to bring home a reading book from school. These can be changed regularly in school. Every child is encouraged to have a 'Reading for Pleasure' book. Our current class novel is 'The Train to Impossible Places' which we are thoroughly enjoying reading.
Within our Whole Class Reading sessions, we will explore Great Women who Saved the Planet. Using our Pathways to Read scheme, the class will work on developing their reading skills through focused activities, questioning and discussion.
English Writing Focus - Non-Fiction: Information Text/ Report
Using 'Where the Forest Meets the Sea' as our focus text, the children will explore the key features and parts of writing an informative text/ report. They will develop the use of different grammatical features and apply these to make a zoo information board for a rainforest exhibit.
Science - Living Things and their Habitats
This half term, our Science topic focuses on Living Things and their Habitats. This unit consolidates this learning and develops it to a more scientific level through classification. They children will be encouraged to group animals dependant on different factors, such as: Are they a vertebrate? Are they warm or cold-blooded? What is their diet like? From this point, the class will then distinguish between groups of animals and also understand how they adapt to the habitats they reside in.
Geography
Why are jungles so wet and deserts so dry?
Throughout the enquiry, pupils are encouraged to reflect upon how climate has such an important influence upon landscapes, plants, animals and human activity on Earth – they investigate this relationship at a number of scales. A wide range of geographical and computer skills are required throughout the enquiry to enable them to better understand the relationship between climate and living things and also to introduce them to the concept of biomes.
PE
Our P.E. day is on a Wednesday for this half term and children should come to school in their kit. All kit must be clearly labelled, and appropriate footwear must be worn. Jewellery, including earrings, must not be worn during P.E. days. School hoodies and jogging bottoms can be purchased online with school uniform.
Homework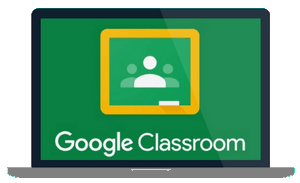 Homework will be set on Google Classroom. Work will be set on a Thursday and should be submitted by the following Monday. Weekly spellings are also sent via Google Classroom every Monday to be tested the following Monday.
Useful websites to support home learning:
We encourage all pupils to access these websites on a weekly (and sometimes daily) basis.
Communication
Messages will mainly be sent using School Spider; please turn on notifications for the app so that you are alerted to new messages/emails. I am always happy to discuss any worries, concerns or general queries you may have. Please feel free to send an email or make an appointment through the school office.
Mrs Fairman
Files to Download
Class 4: News items
There are no News items to display
Class 4: Blog items
There are no blog items to display