Class 5 2019 - 2020
Welcome to Class 5
Teacher: Miss Palmer
Our Learning
Maths
In Class 5, we are currently exploring Multiplication and Division. We are working towards a Mastery of the subject and the majority of our work consists of Reasoning and Problem Solving questions. We are investigating how to use the inverse operations to find missing numbers within calculations and we are also working incredibly hard to improve our mental arithmetic skills.
Creative
During Autumn Term, the children will be focusing on the continent of North America. They will locate and identify the countries of North America, exploring the various time zones and how they compare with the rest of the world. They will also investigate and compare climates in North America, understanding the equator and lines of longitude and latitude, before exploring the geographical features of North America.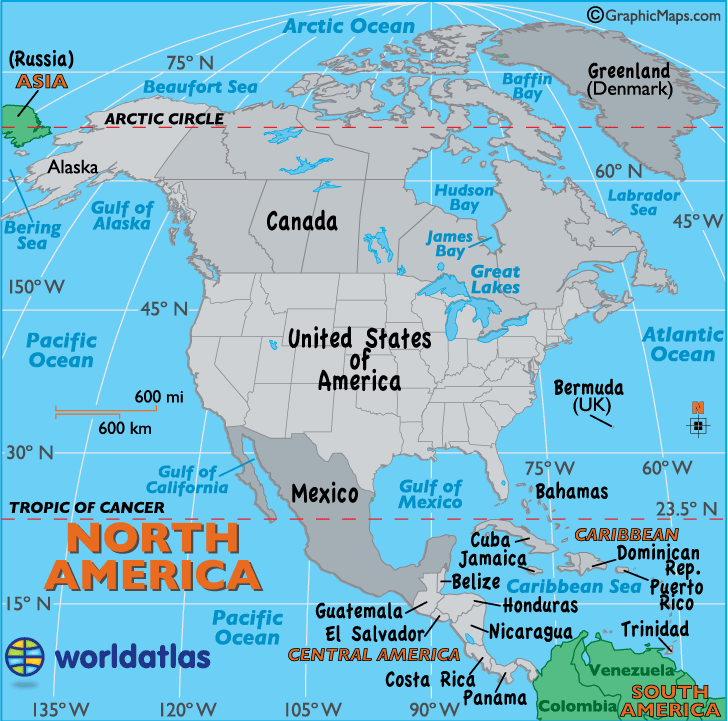 In English, we are reading The Lost Happy Endings and working hard on our narrative writing skills. We are continuing with Brightstorm for our Guided Reading lessons.
In Science, we will be looking at the topic 'Animals including Humans'. The main focus of this topic will be life cycles, both of humans and other animals.
The Way, the Truth and the Life
Our Way, the Truth and the Life topic for this half term is God's Covenant. We will be exploring the differences between contracts and covenants and then looking at the different covenants God made. The children will have opportunities throughout the topic to ask any questions they may have.
Spellings
The children will bring a list of new spellings home each Friday to practice for the following Friday. There are many different strategies that the children could use to help them remember their spellings and a list of these can be downloaded below. Test books will be brought home each Friday afternoon, so that results and progress can be shared with parents/carers. These books should be returned to school on a Friday morning.
Times Tables
Mixed multiplication tests will also take place every other week. In addition to this, we will continue to use Times Tables Rockstars, an online multipication resource that the children can access at home.
In Class we are using 'Hit The Button' to improve our recall of the times tables up to 12 x 12.
This is something that can be done at home too: https://www.topmarks.co.uk/maths-games/hit-the-button
Homework
Maths and English homework will be set each Thursday and should be completed by Monday morning. The homework will often be linked to what we have studied in these subjects during the week.
Daily reading is a key priority in primary school and I ask that the children read for at least 10 minutes each evening to develop their fluency and comprehension skills. It is important that you take the time to talk to your child about what they have read.
Music
We are extremely lucky this year to have the opportunity to learn a musical instrument with Wider Opportunities. Our music lesson takes place on a Monday morning. Your child will have brought home either their Cello or Violin. Please ensure these are well looked after at home and are returned to school every Monday morning ready for our lesson.
P.E.
As well as taking part in the Daily Mile each afternoon, on our new track, our main P.E. lesson will take place on different days each week. Full P.E. kits, which are clearly labelled, must be in school on a Monday, including appropriate footwear. Jewellery, including earrings, must not be worn during PE lessons.
Important Dates:
Friday 29th November - Y5 Lantern making Art Day
Saturday 30th November - Frodsham Festival
Thursday 10th December - Whole school visit to Storyhouse to see Peter Pan
Monday 16th December - Music concert (9.40am)
Christmas Dinner & Christmas Jumper Day
KS2 Christmas Carol Service (6pm)
Thursday 19th December - Class Christmas Parties
Friday 20th December - Whole School Mass
School closes for Christmas
18th - 20th March - Y5 Residential (Robinwood, Dobroyd Castle)
Communication
I am always happy to discuss any worries, concerns or general queries you may have. Please make an appointment through the school office should you want to arrange a meeting.
Miss C. Palmer
Files to Download
Class 5 : News items
There are no News items to display