Friends of St Luke's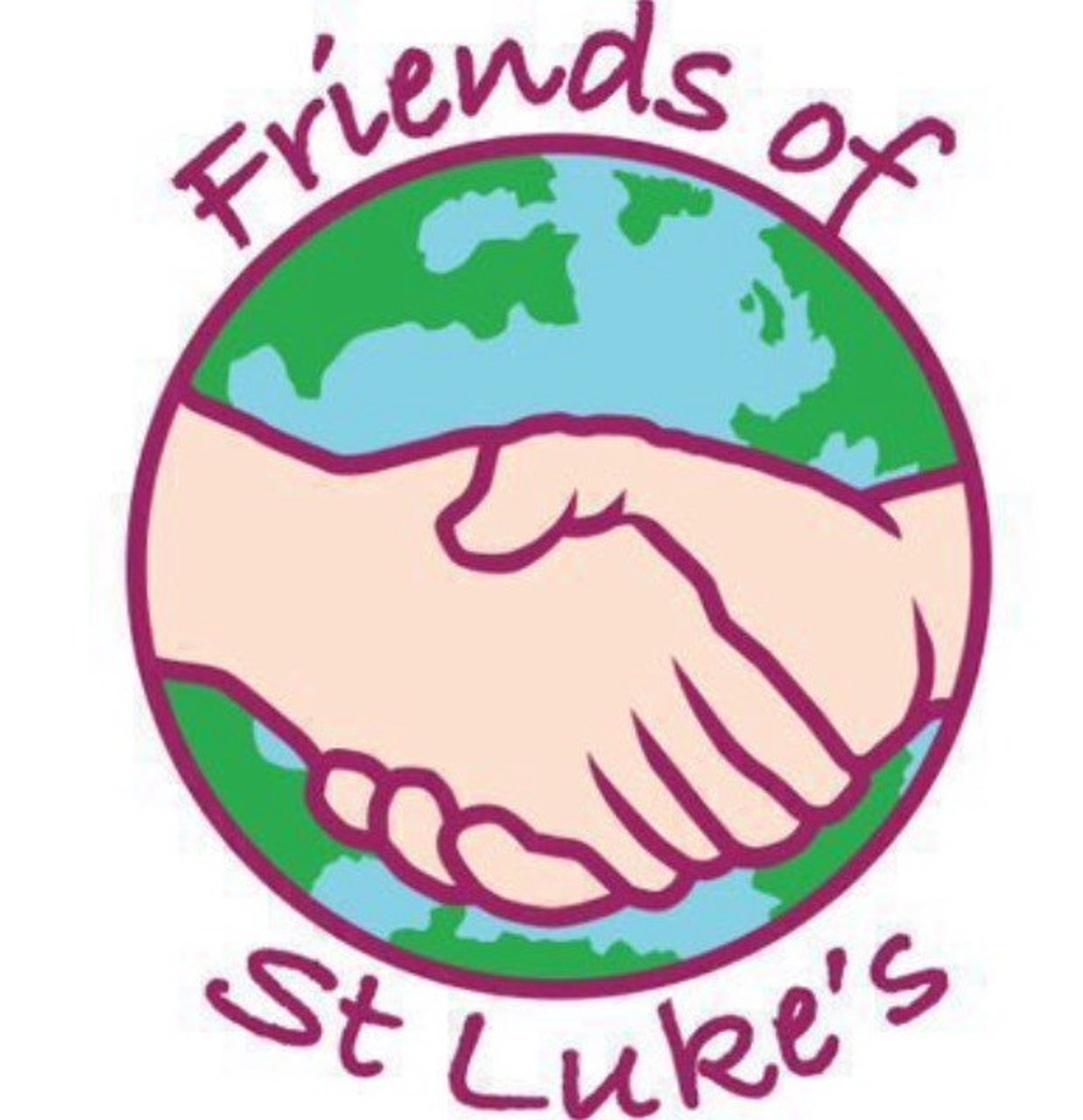 Read our Newsletters below.
Summer Garden Party
We raised £550 which we are hoping will increase with some matched funding; we will keep you posted. A big thank you to everyone involved!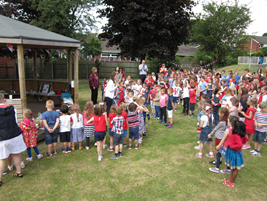 Join us
Thank you to those parents who were able to join us for our first meeting of the new academic year. We now have lots of fantastic fundraising ideas for our school. If you would like to help in any way please come along to our next meeting on Thursday 17th November, 3.20pm at school.
New Logo
Congratulations to Eva Connor, Year 6, for winning the competition to design our new logo. Thank you to all of the children who submitted an entry.
Previously
We plan on improving the amount raised from the previous year but we need your help to do that.
We have included the Income and Expenditure from 2015-16 so you can see what we would like to beat:
Files to Download