Science
At St. Luke's we strive to provide our children with our engaging Science curriculum and encourage our children to work scientifically. Through science pupils will continue to deepen their respect, care and appreciation for the natural world and all its phenomena.
Our aims:
to develop pupils' enjoyment and interest in science and an appreciation of its contribution to all aspects of everyday life
to build on pupils' curiosity and sense of awe of the natural world
to use a planned range of investigations and practical activities to give pupils a greater understanding of the concepts and knowledge of science
to introduce pupils to the language and vocabulary of science
to develop pupils' basic practical skills and their ability to make accurate and appropriate measurements
to develop pupils' use of computing in their science studies.
to promote a 'healthy lifestyle' in our pupils.
St. Luke's Science Ambassadors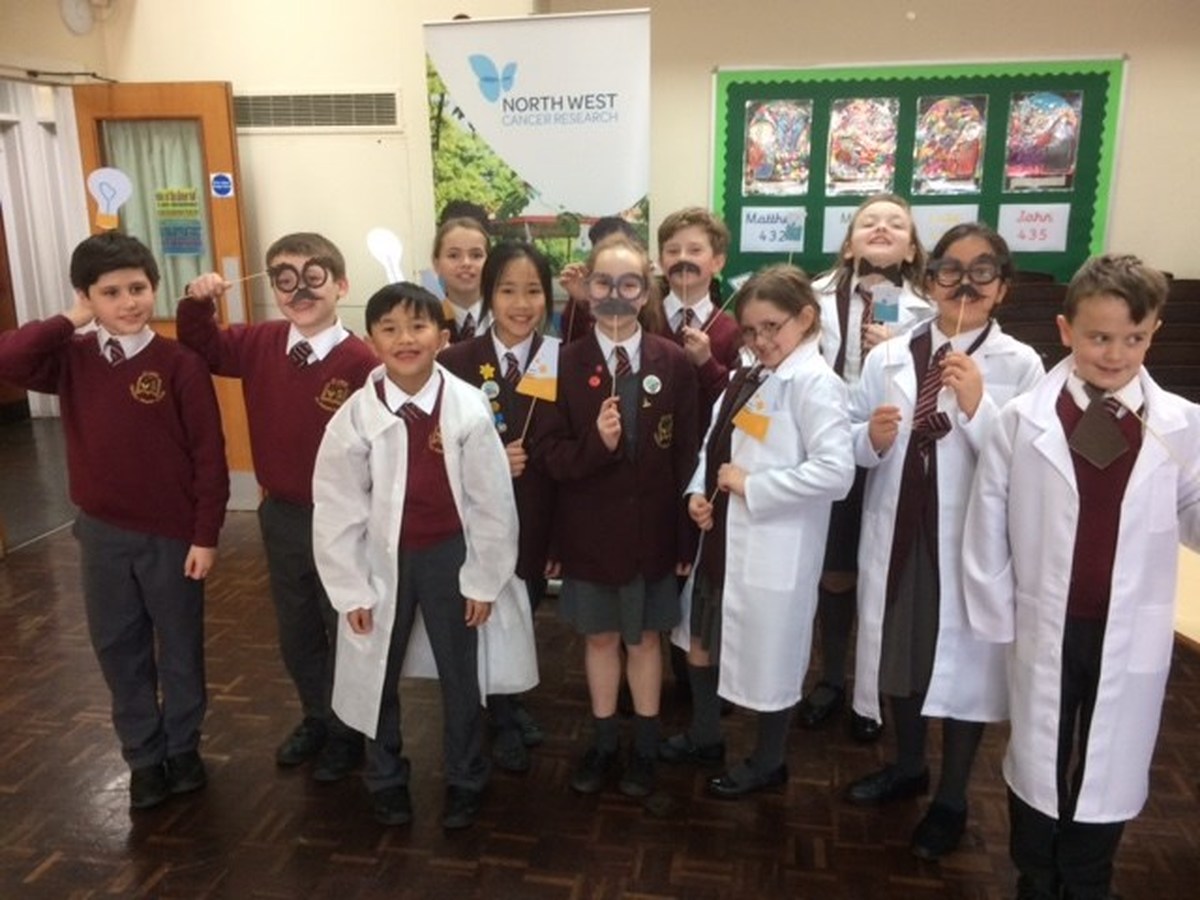 British Science Week 2017
Friday 10th March to Monday 19th March 2017
What a week we had!
Starting with a Mad Science assembly from Nuclear Naz. Followed by the arrival of an incubator and later chicks. Years 4, 5 and 6 were fortunate to spend an afternoon with North West Cancer Research learning about DNA and how to extract it from strawberries. There were poster competitions to enter, opportunities to Work Scientifically every day and completing our week with a dress like a scientist day.