Sports Funding
Physical Education-Sports Grant
At St Luke's Catholic Primary we are utilising the new Primary PE and Sport funding in a number of ways to help promote and improve Physical Education within our school. Our overall Schools aim and vision for our pupils is to INSPIRE, BELIEVE and SUCCEED.
This has included
Joining the Frodsham & Villages' School Sport Partnership
Providing extra opportunities to keep active, starting cross country club during lunch times.
Promoting play leader training for our year 5 children.
Starting a cookery club to promote healthy and active lifestyles through diet.
Training staff and achieving ASA level 1 and 2 swimming qualifications.
Running and taking part in sports competitions both individually and in teams.
Seeking specialist support for Gymnastics teaching and staff CPD.
Purchasing new PE equipment to enhance the delivery of Gymnastics.
Providing and establishing links for children to provide outdoor education experiences within and outside of the school grounds in conjunction with Castle Park.
Liaising with local sports clubs and societies.
Arranging taster sessions for sports and clubs
Hiring an extra swimming teacher to work in conjunction with children and staff during swimming sessions KS2.
Membership to the Youth Sport Trust.
We have also made cross curricular active links through subscribing to Maths of the Day.
What is Maths of the Day?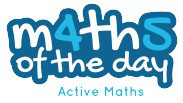 Maths of the Day is an innovative and creative online resource providing opportunities for 'Active Maths'. MOTD uses PE and activities as a vehicle for learning in maths.
Impact of the sports funding 2016 below.
Working with the Frodsham and Villages' School Sport Partnership we have been able to greatly improve the wide rage of sports and physical activities on offer to our pupils giving them frequent opportunities to take part in and lead a health and active lifestyle.
Sports Newsletters are available to download below.
Website for School Sport Partnership
http://www.helsbyhigh.org.uk/coaksssp
Don't forget to look at our sports page under news and events for extra information and content
Sainsbury's School Games Bronze Award
We are delighted to receive this award.
Well done all those who have experienced the benefits that sport can bring to our lives. We look forward to building on this award and our enjoyment though sport.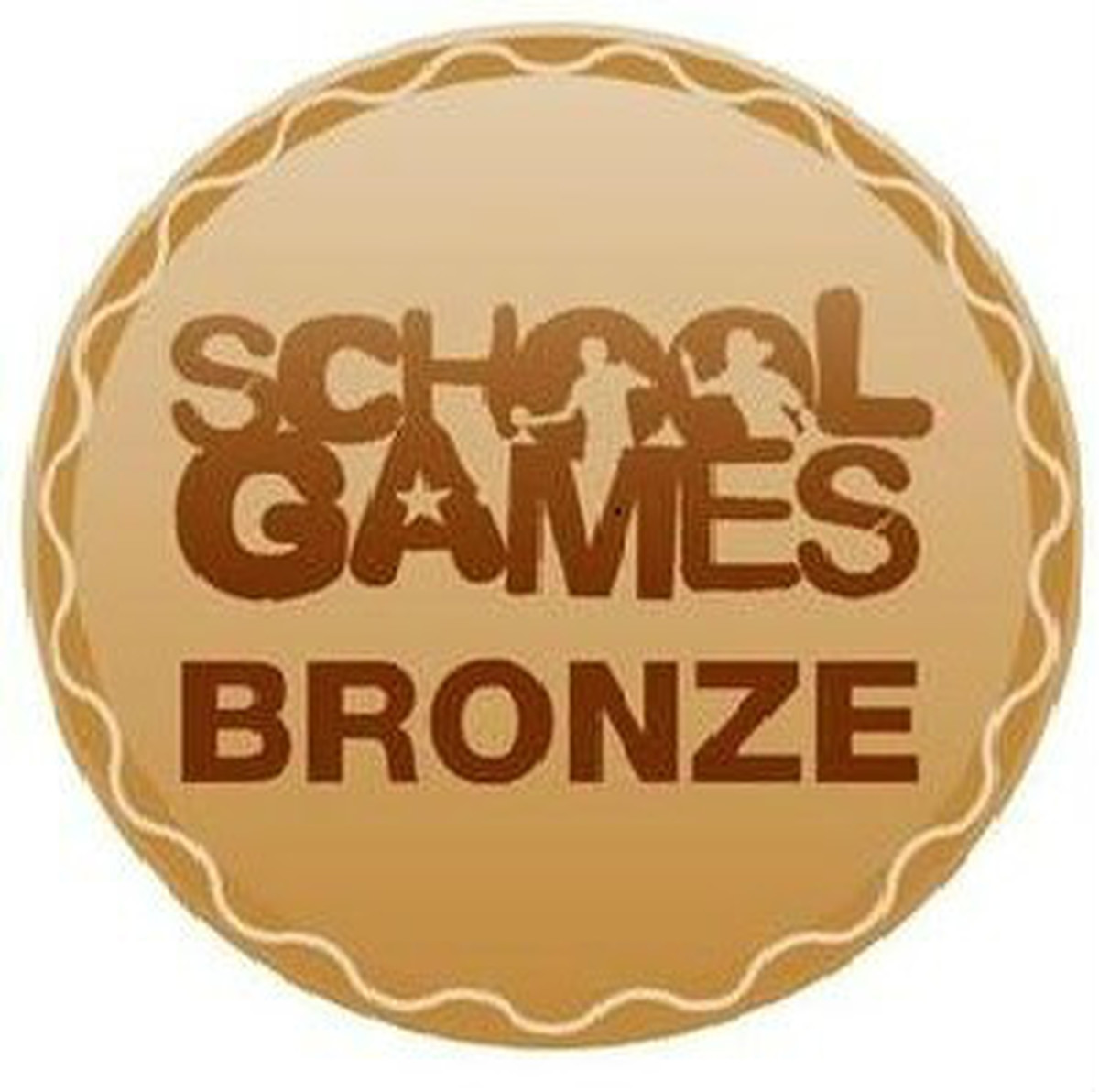 Files to Download